About Us
The Team at Quaternio Editions Lucerne
The team at Quaternio Editions Lucerne is made up of connoisseurs and experts: we are united in our love of old books and would like to share our passion with others. The members of our team represent decades of experience in the production of fine art facsimile editions. In July 2009 the team took the step towards independence and we set up a new publishing house.
Quaternio Editions Lucerne is today the only Swiss publisher of fine art facsimile editions. The original group of four has long since grown into a larger team. Each member is committed to meeting the highest quality standards, not only in the production of fine art → facsimile editions, → art books and → catalogues, but also in our service and personal customer care.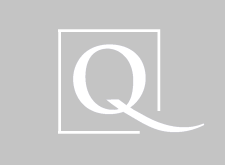 Please → contact us if there are any questions, requests or suggestions. We are looking forward to your messages.
If you want to be kept up-to-date about our program and activities, please subscribe to our → newsletter.